Serving the Regina community with dental services

More available appointments to fit your schedule

Contact us for help finding an appointment that fits your schedule.
Helping Regina Residents Smile Brighter
Welcome to
Albert Park Dental Clinic
Our dentists and dental team deliver personalized oral health care to families and individuals in Albert Park, Harbour Landing and across the Regina area.
We offer a full range of dental services and treatment planning to help you achieve your optimal dental health. With short wait times, preventive treatment, dental technology, and restorative dental options, our dentists and team make every effort to consistently deliver comfortable and convenient care.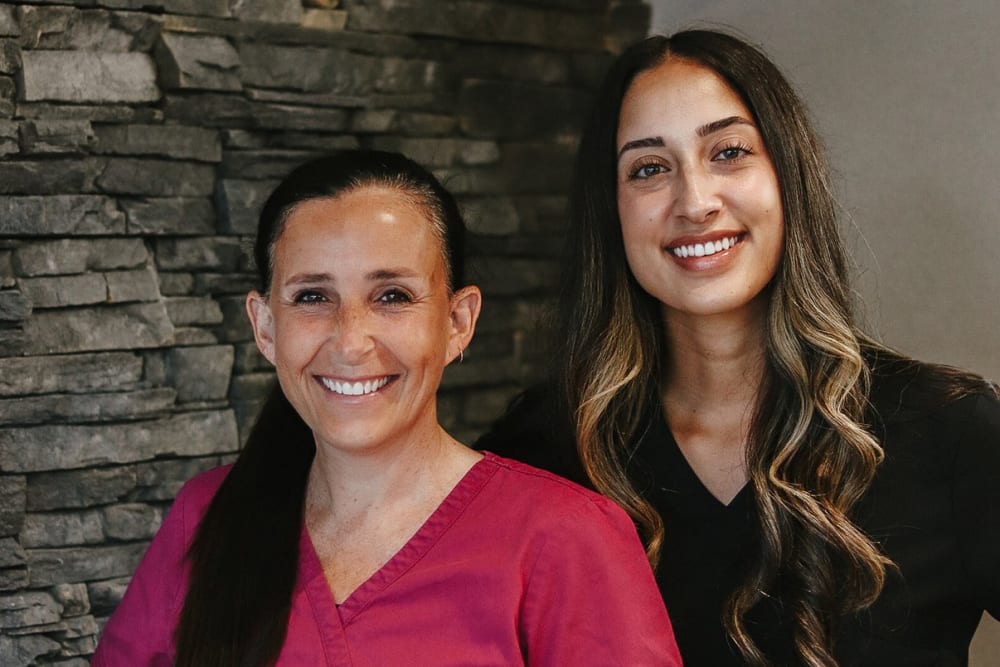 We Smile When You Smile
We are accepting new patients! Contact us today and take your first step toward achieving better oral health outcomes.
Amenities and Services Available at Our Clinic
At Albert Park Dental Clinic we aim to create an environment where patients of all ages feel comfortable from the moment they walk in, and provide a number of amenities to help make your visit relaxed and convenient.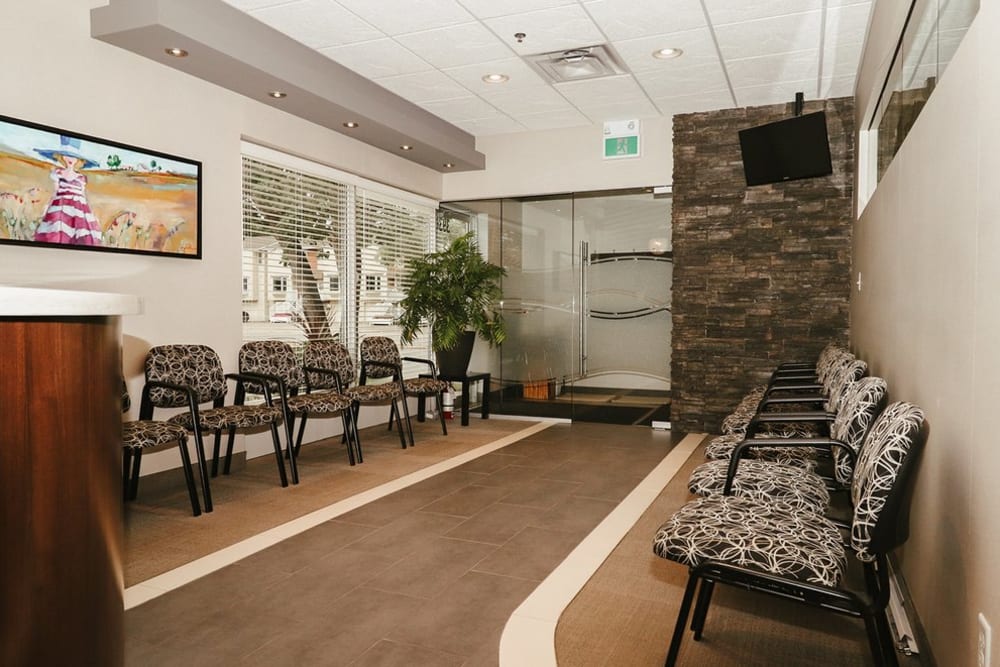 A Clear Alternative to Braces
Straighten your smile with clear and removable Invisalign aligners.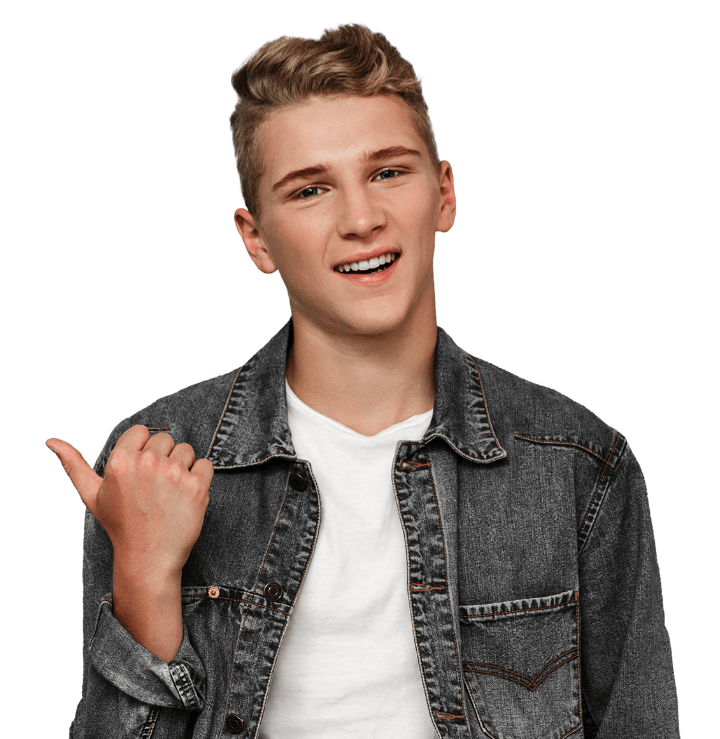 About Invisalign
Invisalign uses transparent, plastic forms to gently guide teeth into their corrected positions. 
Smile Assessment
Complete our 30-second Smile Assessment to see if Invisalign might be right for you.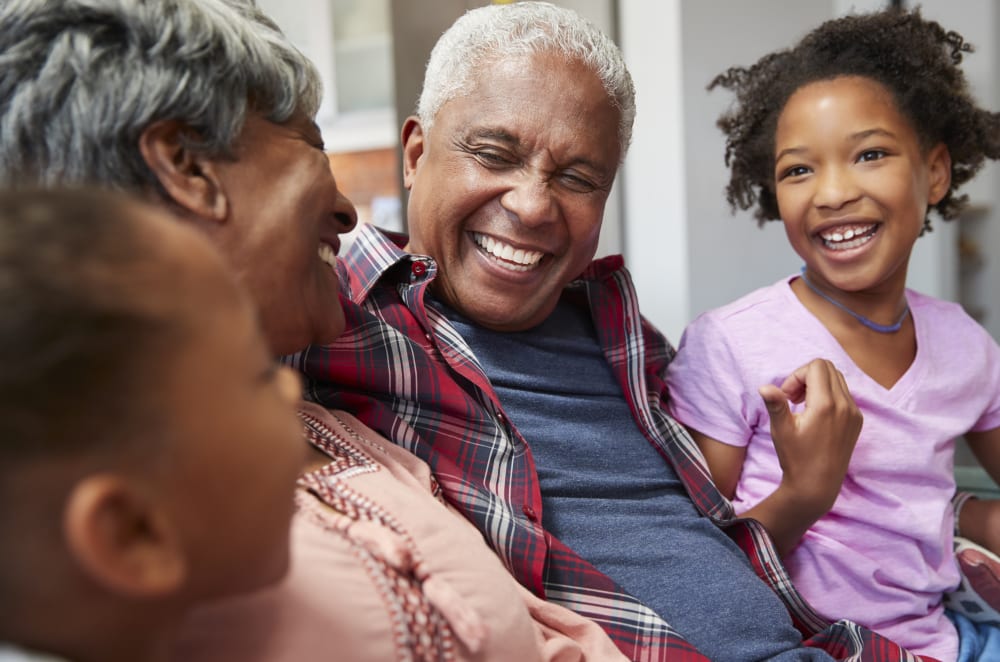 STRENGTHEN & REJUVENATE YOUR SMILE
Restorative Dental Services in Regina
Restorative dental services at Albert Park Dental Clinic are designed to return natural function and a healthy appearance to your smile. 
From crowns and bridges to root canals, fillings and more, we are proud to offer a wide range restorative services to address the specific needs of your smile. Our dental team works with patients to create and administer custom treatment plans targeted at creating healthier smiles that patients are proud to show off.
We Look Forward To Seeing You Smile
Find Us in Albert Park
We are located at the main intersection of Gordon Road and Queen Street, with easy access to public transit and plenty of parking for patients arriving by car. Our Clinic is wheelchair accessible.