What to Expect at 
Albert Park Dental Clinic
Our dental clinic offers a number of amenities to help make your appointment a relaxed and convenient visit, including:
Convenient Location and Hours
Free On-Site Parking
Accessible by Public Transit
Comfortable Seating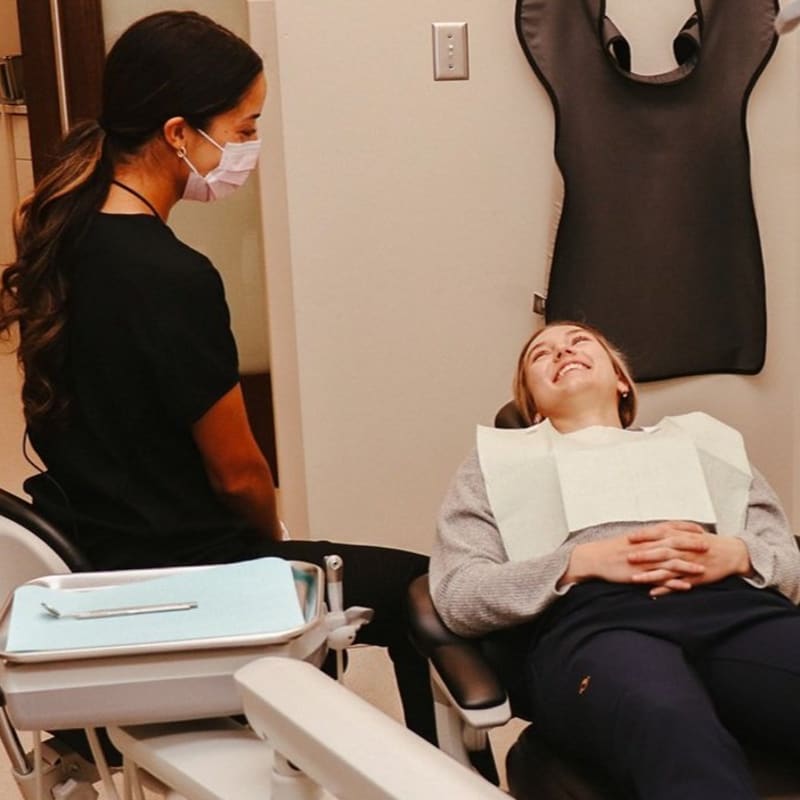 Our Dental Services
We offer a full range of dental services for our patients in Albert Park, Harbour Landing, and across Regina. Whether you need preventive, restorative or cosmetic care, we have the services you need to restore and maintain a bright and healthy smile. 
Dental Professionals in Regina 
As dental health professionals, we want you to be confident in our team of clinicians. We are proud to provide dental care designed to help meet your smile's oral health needs. If you have any inquiries, contact our team of professionals and let us know how we can help you.